BREAK THE CYCLE OF INADEQUACY
This is the replay of a live workshop that will help you rebuild your internal validation.
you'VE ALWAYS BEEN GOOD AT SEEING AREAS FOR IMPROVEMENT
You've read the books and finished the workbooks.
And because you're determined to be good enough, you've memorized a few "You are good enough" affirmations.
This helped you feel some relief for a little bit but…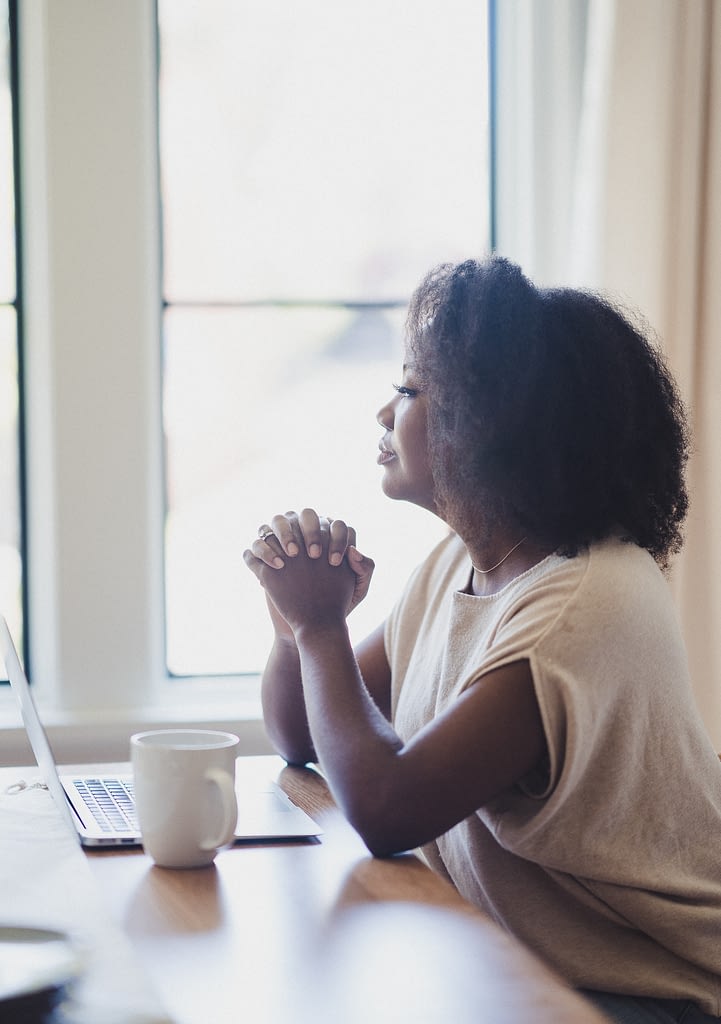 I've spoken with countless moms just like you who are unknowingly functioning out of a place of inadequacy.
They've worked hard to strive for the best only to feel like a failure when their best doesn't cut it.
They ultimately end up chasing external approval in hopes to feel that who they are is enough, important, and capable.
And although this isn't new, motherhood has definitely kicked this up a notch… or ten.
It finally started to sink in that, what seems to be a never-ending cycle of inadequacy, can impact every environment and relationship.
Yep…even the one with their kids
Did that sound too close to home?
I wonder what it would be like for you to
Created a narrative that comes from your intrinsic value vs external approval
Use proven skills to reroute negative messages that make you feel like a failure
Know to manage environments and triggers that agitate your feelings of inadequacy
Develop your sense of enoughness so you can teach your kids how to develop theirs
Come to Breaking the Cycle of Inadequacy TO LEARN how
This is a live workshop that will help you rebuild your internal validation so that you can manage negative beliefs about yourself and develop your sense of enoughness.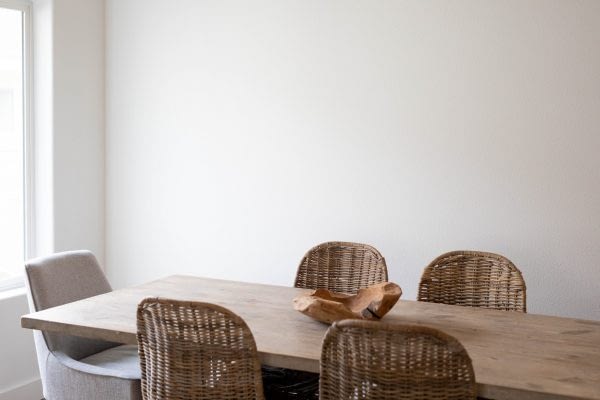 Where your messages of inadequacy REALLY stem from and why they can be damaging to you and your relationships.
Proven skills that will help you develop internal validation, stop the thought spiral, and increase confidence
What to do when your environment triggers your feelings of inadequacy
This workshop isn't based off of opinion and affirmations
Breaking the Cycle of Inadequacy is a system I've used full of clinical knowledge and proven skills
You are enough. You just have to learn how to believe it.
Definitely appreciate how you broke this down, feels doable!
This is extremely useful - the course and toolkit together are excellent. I really like the scripts and the journaling prompts.
Thank you so much this was really useful. Will you be offering this again so I can recommend it to my mom friends?
Refunds will not be issued due to the nature of this product.
© Momfully You LLC 2021. All Rights Reserved.