YOU'RE WORTH KNOWING
WORKBOOK
A guide to help you gain clarity on who you are after becoming a mom.
IN THIS FREE 16 PAGE WORKBOOK YOU WILL
You, outside of your role as mom, are important too. 
Two things that will help this workbook go from lesson to lifestyle:
Your honesty about where you are now and where you want to be. 

Your commitment to using the insight from your work to guide your life moving forward.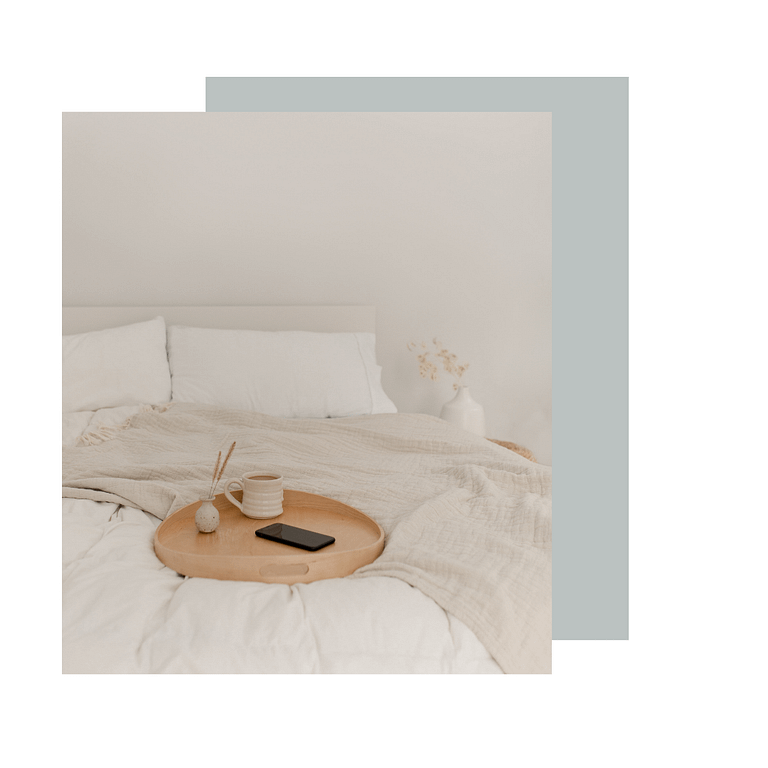 Mama, you're worth knowing.