THANK YOU FOR SIGNING UP!
 Something exciting is headed your way.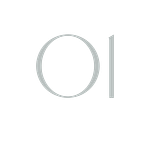 And I mean EVERY corner of it (yea, the spam folder too). Because I don't want you to miss your free copy of the You're Worth Knowing Workbook! If you can't find it by tomorrow, please email me at hello@chasityholcomb.com so I can get it to you ASAP! I'll keep in touch 😊.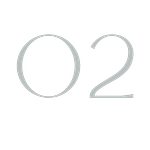 SUBSCRIBE TO THE MOMFULLY YOU VIDEO PODCAST
You can get more helpful, free tips on how to connect to who you are and how to make space for you in your life by tuning in to my video podcast! You can watch here and listen here. We can also be friends over on instagram too.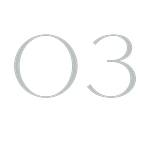 I know what it feels like to have motherhood press restart on your life (at least that's what it feels like). Momfully You Academy (MYA) is THE place to help you reclaim your identity and fully love the authentic version of yourself. If you're ready to lay down the self-sacrificing culture and pick up more self-awareness, self-acceptance, and self-care for yourself, MYA is IT!
When you become a MYA Mama you get access to